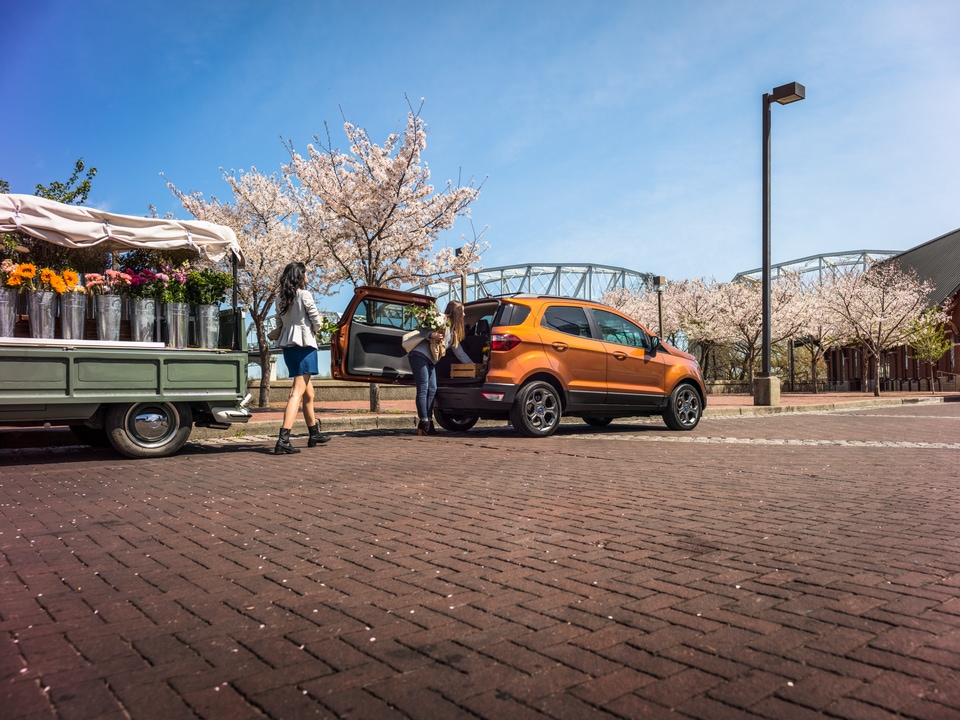 Cash Offer for Your Vehicle!
You know that we're here for your new and used car needs in the Traverse City area, but did you know that we'll give you a cash offer for your current ride? If you're ready to sell or trade-in your current vehicle, Fox Grand Traverse Ford will make you a Cash Offer! We're happy to help our friends and neighbors in the Mesick are with a convenient opportunity to sell your current car, truck, or SUV quickly and easily. It takes just about 15 minutes for you to get the cash offer that our team will give you for your vehicle.
How Does it Work?
You have a few options to get the process started including filling out our online appraisal tool, scheduling a time to have your vehicle appraised, or just stopping by and seeing us during our regular business hours. You'll love how easy it is to get the most for your trade-in here with us in Traverse City.
Once our team has completed the road test and inspection, we will provide you with a free appraisal value! It takes just about 15 minutes to get you your appraisal value, so you don't have to waste your time when you're trying to sell your current vehicle, whether it's a Ford or Lincoln model, or something else!
There are a few things that we take into consideration including the vehicles history, title, and current market conditions when we come up with the appraisal value of your vehicle, This means that you will be confident that you're getting a fair market price for your trade-in.
Contact us or stop by and see us to find out how you can get your quick and easy Cash Offer for your vehicle, in less than 15 minutes!